Early Childhood Transition Timeline
A timeline to transition young children with delays from diagnosis to kindergarten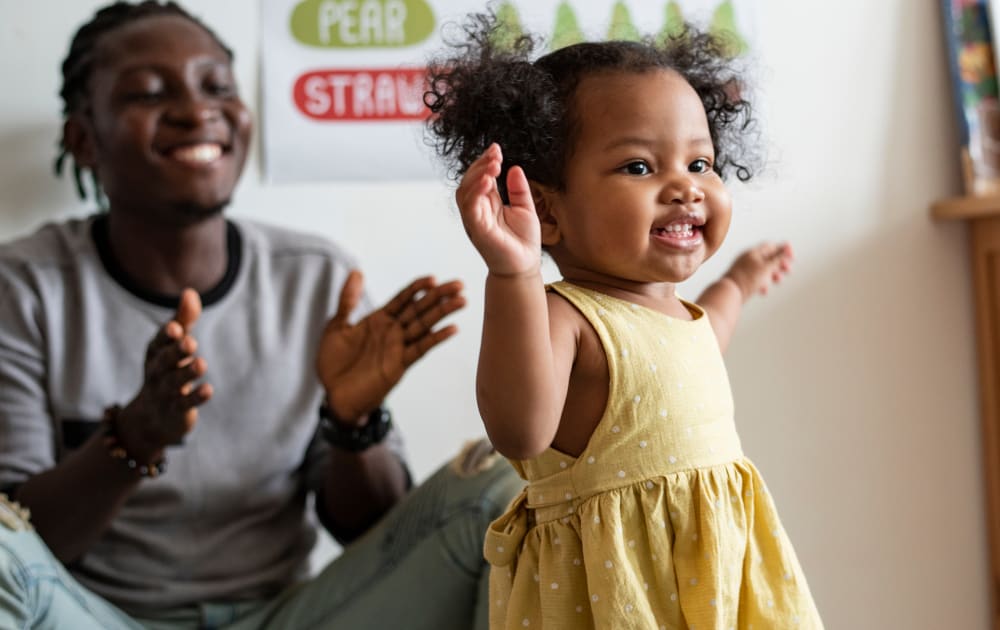 If you think your child has a delay or a disability, it can feel overwhelming. You may be wondering if your baby is behind in hitting their developmental milestones and you're not sure how to figure this out. Maybe your child has a new diagnosis and you are learning about a whole new world of services and systems. Maybe your child is almost 5 and you are worried about whether they are ready for kindergarten. 
Exceptional Lives is here to help.
This timeline will walk you through every age and stage of early childhood so you can help your child (and your family) get the right support at the right time.
A note about this timeline: it was developed for families in the state of Louisiana. The language and terminology may be different if you are not in Louisiana, but the process is almost exactly the same no matter where you are.