Resources for a child with Disabilities: How can Exceptional Lives help families and caregivers?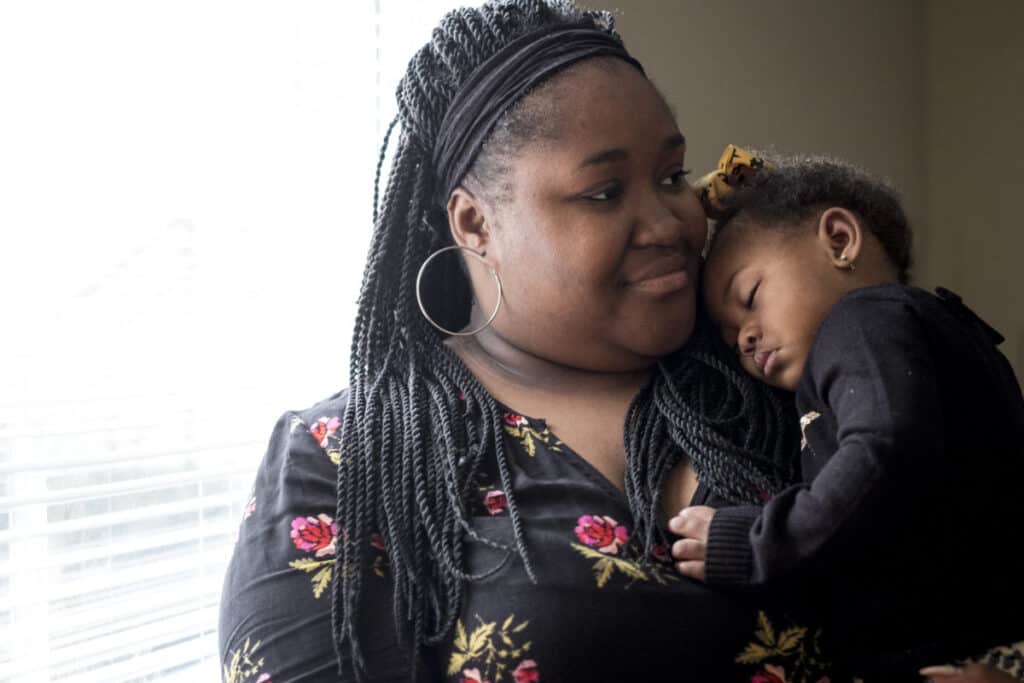 Have you ever felt overwhelmed by your child's disability or developmental delay, or confused about how to support them? Bewildered trying to navigate all the systems that are supposed to help? So have we.
Exceptional Lives: for families, by families.
We walk you through disability-related systems and processes in language that makes sense. You are your child's best advocate, and we've got your back.
At Exceptional Lives, we know families come in all shapes, sizes, and forms. We provide the support and resources you need to help your children and your family thrive.
Resources for a child with Disabilities
Search based on:
Hear from providers and families of children with disabilities
You're not alone. Hear from other parents and providers about their experience, advice, and hard-earned wisdom in parenting and finding resources for a child with disabilities.
Finding out what's been helpful for others in similar situations may help ease your journey. Connect with other Exceptional Lives families for support through our webinars, videos, podcasts, and blogs.
Dyslexia is the most common learning disability but it often goes undiagnosed. In this blog we talk about the warning signs and how to get a diagnosis.

We all want our children with disabilities to live their best lives. Here are 3 steps to build support and make it happen.

If you're parenting a child with a disability, you've probably seen the term self-regulation. But what is self-regulation? And how can improving your ability to self-regulate help you be a better parent?
State-specific resources to support children with disabilities
Exceptional Lives also provides state-specific resources to support children with disabilities.
We offer tailored resources for families in Louisiana and Massachusetts.
You can also use our searchable Disability Services Finder (disponible en español) to look for providers and services near home.
Exceptional Lives featured content
Exceptional Lives is constantly adding new information and resources to make sure you have the tools, support, and community you need to see your children thrive. Take a look at our featured content presenting resources for a child with disabilities.
Follow Exceptional Lives on social media to find services for children with disabilities
Explore additional resources and services for children with disabilities at a glance. Follow us on our various social media platforms for exclusive content, including podcasts and videos.