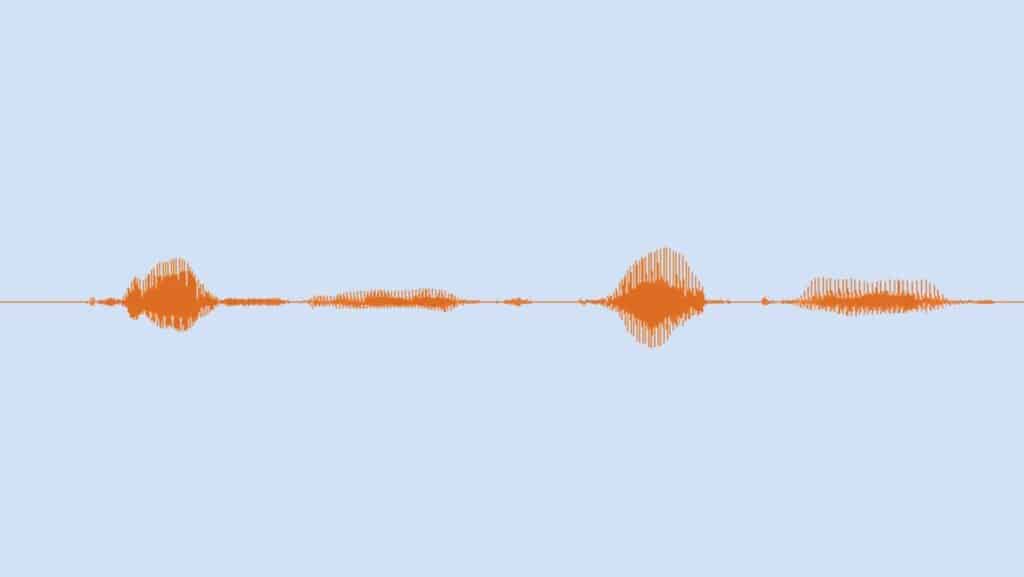 Just Needs: parenting children with disabilities
Some people still talk about disabilities as "special needs." As parents of children with disabilities, we know our kids just have needs... like everyone else. We also know that in a just world, everyone's needs would get met.

Settle in with our podcast for real talk about advocacy, friendships, developmental delays, evaluations, IEPs, sensory meltdowns, autism, and all the ups and downs that come with this gig. We don't have all the answers, but we promise to try to figure it out with you. Join us.
Latest Episode
Building community for children with disabilities with Raymond A. Jetson
This week you'll learn how to build community for children with disabilities with Raymond A. Jetson.
About our Host
Christina Kozik
Community Engagement Specialist
Over the last 6 years, Christina has been heavily involved with volunteer work and non-profit organizations, specifically working with mothers and with individuals with disabilities. Christina's family includes a son with disabilities, so she has first-hand experience navigating both school systems and health care systems as his advocate.
Christina is a 2022 graduate of Louisiana Partners in Policymaking and a member of the 2022 Racial & Health Equity Learning Lab Cohort. Her heart's work is working with rural communities to educate and empower individuals so that they can better advocate for themselves and their families.
Intro episode
About our podcast
Who is Exceptional Lives? Resources and support for families caring for children with disabilities.
Exceptional Lives envisions a world where families raising children with disabilities (or special needs) become effective advocates for their children. We support families, train providers and educators, and offer guidance grounded in our own personal experiences. Listen to this short podcast to learn more about how we can support you.