Find services for children with disabilities at Exceptional Lives
When schools and families collaborate in support of students with disabilities, students thrive and everyone wins.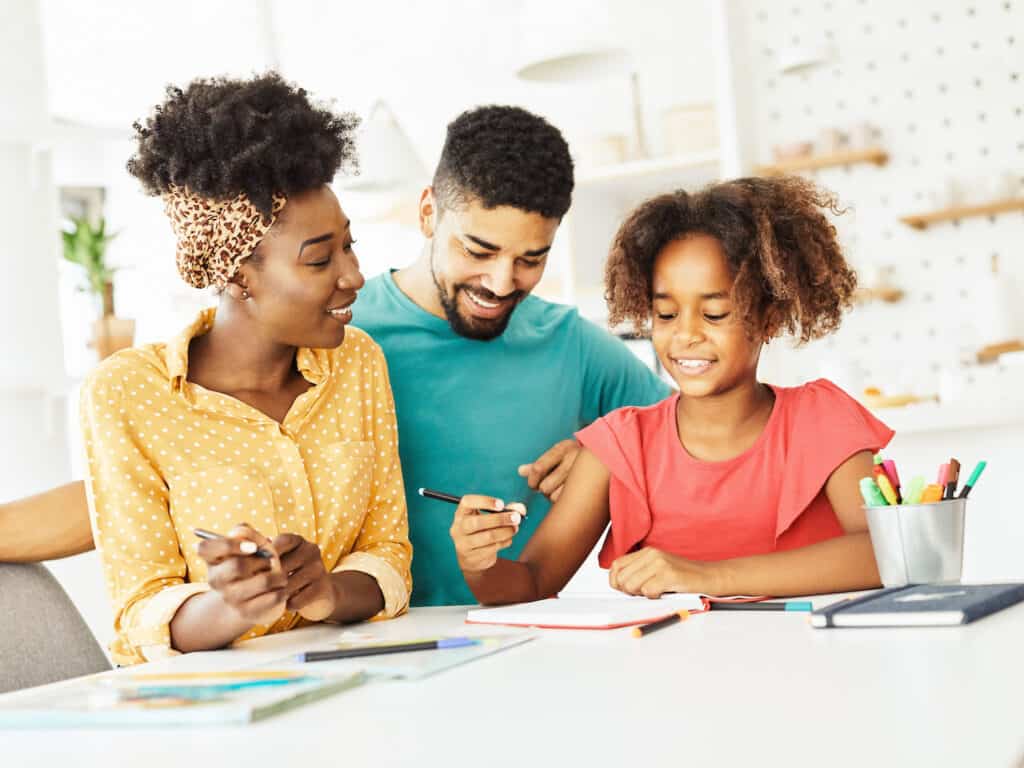 Exceptional Lives works with school districts to improve family engagement.
And we offer families the tools and resources you need to support your child.
How can Exceptional Lives help?
Exceptional Lives offers tools to make it easier to navigate special education and other services for children with disabilities.
We know that every child has their own unique needs. We provide the support and resources to help school districts, families, and caregivers meet those needs.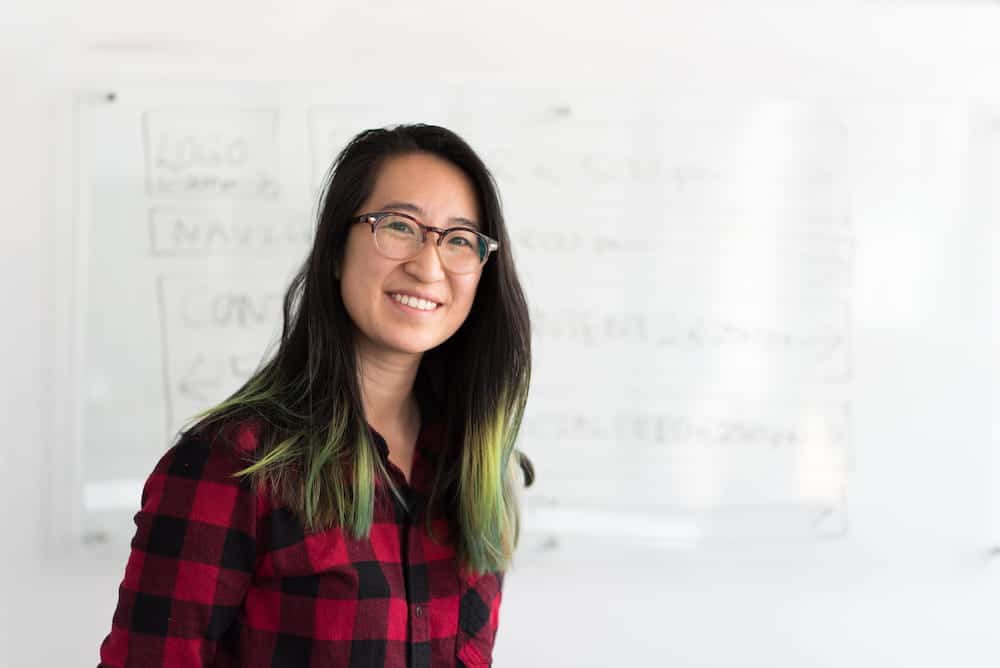 We know the value of parent engagement in helping your students succeed. We help school districts move special education relationships from compliance to collaboration.
We help you find and understand the information you need to support your child. We walk you through disability-related systems and processes in language you can understand.
Find the services and resources you need
Our content helps point families and school districts towards the services and resources you need. Find "How-To" content that walks you through every step from navigating the individualized education process (IEP) to applying for SSI benefits.
Find services for children with disabilities in our blogs, short videos, webinars, and podcasts.
Disability Services Finder
Exceptional Lives also offers a Disability Services Finder, a searchable database of community-based resources and services for children with disabilities. Find reliable, up-to-date, state-specific information and resources for parents, children, and teachers.
Hear from families managing the joys and challenges of raising children with disabilities
You are not alone on this journey! By hearing from other parents and providers that have found services for children with disabilities, you can learn from other's experiences and thoughts. Watch their videos to learn how these parents and their children navigated the challenges they have faced.
Miranda and Magnolia

Meet Miranda Georgetown Riley, founder of the Magnolia Rose Foundation and mother of Magnolia Rose Riley. At 18 months old, Magnolia was diagnosed with autism and while she did not exhibit all of the typical signs of autism, her mom knew that something was different because she was non-speaking. After getting a diagnosis, Miranda immediately knew she needed to do all that she could to get her daughter early intervention and began her quest to get help.

Kisha and Kirsten

Becoming a 19 year old single parent of a child with a disability was a challenge that Kisha was not prepared for, but she quickly adapted to support her daughter's needs. In this Families and Stories interview, Kisha emphasizes the importance of taking the time to learn to effectively communicate with medical professionals and balancing boundaries with family to create a healthy environment for her daughter Kirsten.

Shubha & A

Shubha Balabaer is a Canadian in Brooklyn. They care for their autistic child while challenging societal gaps and advocating for inclusion.

Neda & Mason

Some parents suspect their child might be autistic at an early age, especially if they know what to look for. As a neonatal nurse, Neda knew the warning signs when it came to her son Mason's developmental milestones and knew right away that something was different.

Rob & Schuyler

Have you heard of Polymicrogyria (PMG)? Schuyler was diagnosed with the disorder at birth. PMG is a condition characterized by abnormal development of the brain before birth and affects Schuyler's speech, learning ability, and can cause seizures. While schools are required to provide accommodations for those with disabilities, the real world can be slow to get on board.

Maurice & Maurice Jr.

Maurice Jr. is the first of 3 children and only son of his father Maurice Rush. After Little Rece's diagnosis as autistic, his father learned how to become a strong advocate for his non-speaking son.

Johnny & Jonathan

Transitioning into adulthood can be a daunting experience, especially for those with disabilities. Jonathan's parents took advantage of his father's role at a local community college and enrolled their son as a part-time student to continue their journey to prepare him for life after high school.

Tanja & Andy

Transitioning into adulthood can be intimidating for any family. Adding a disability to the mix can make things even more daunting, but it doesn't have to be. Tanja made sure she prepared her autistic son, Andy, for life on his own after college.
Follow Exceptional Lives on social media to find services for children with disabilities
Explore additional resources and services for children with disabilities at a glance. Follow us on our various social media platforms for exclusive content, including podcasts and videos.
Still looking for services for children with disabilities?
Perspectives 4 Parents: Read Our Blog