Transition to Adulthood Timeline
What happens to Special Education students after high school?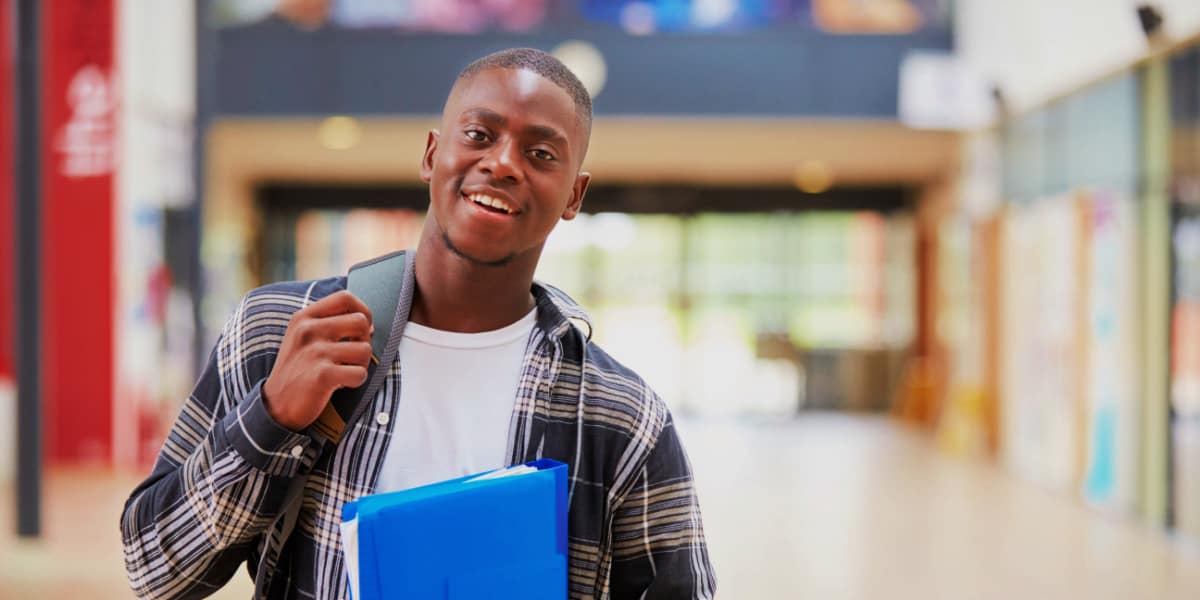 For students with disabilities or learning challenges, the transition from high school to adult life can be hard. But there are supports in the school and in the community. This transition timeline tells you what you can do at each point to help your middle-schooler or high-schooler prepare for what's next, whether it's college, a job, or supported living.
See our Transition to Adulthood Hub to read more about the whole process, or jump right to your child's age and stage.
Middle school and beyond

Early high school

Late high school

Ages 19-21
A note about this page: this timeline was developed for families in the state of Louisiana. The language and terminology may be different if you are not in Louisiana but much of the process is the same no matter where you are.